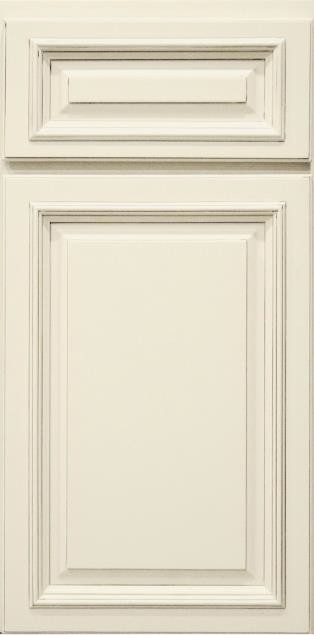 Windsor
shown with 5 piece front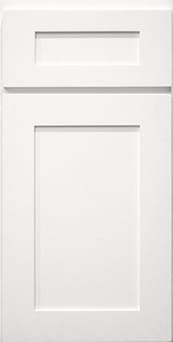 Bradford
shown with 5 piece front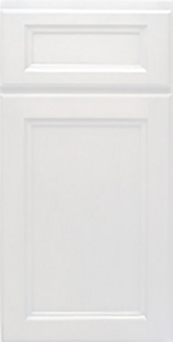 Quality Products and Design
Door styles are the first thing people notice when walking into a kitchen or bathroom, and that makes them the very foundation of every cabinetry project. From finish options, to applied moulding detail, to glazing, door styles are truly the centerpiece of any cabinetry project. The styles we have selected and the colors and finishes that complement each door are the result of many hours of research and development. Our goal is to provide you with products that last.
Carriage House Premier Cabinets products are certified and endorsed by the Kitchen Cabinet Manufacturers Association. All of our cabinets are E1 certified, and our factory is ISO-14001 compliant.

Where to buy
Once you've found the door you love, give your preferred cabinetry experts a ring and get started today!